Tyger River Elementary School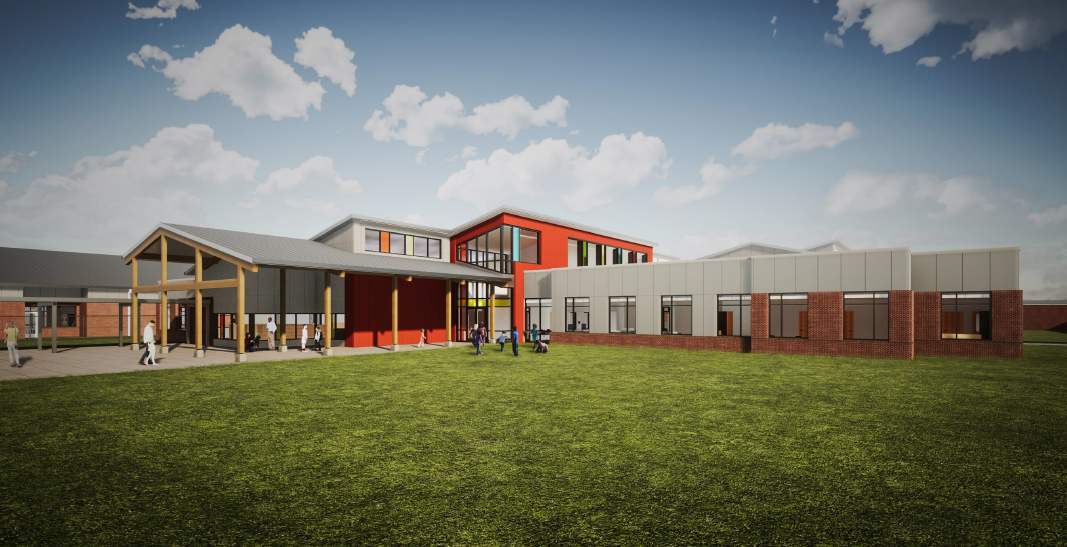 Tyger River Elementary School officially broke ground on October 21, 2022. The school is located off Highway 29 in Duncan, and began early construction in September 2022. The 118,000 square foot school will house students in Kindergarten - 5th grade, easing the district's enormous growth in the Duncan, Lyman and Wellford communities.
Built with a focus on safety and energy conservation, the new elementary school campus will feature state of the art technology and collaborative learning spaces for students and teachers.
Construction of Tyger River Elementary is scheduled to finish in July 2024, with the new campus opening up its doors just in time for the 2024-25 school year.
Location: Highway 29 near intersection of Pine Ridge Rd.
Construction Start Date: September 2022
Completion Date: July 2024
General Contractor: Thompson Turner
Architect: LS3P
Project Timeline
August 29, 2022: GMP Approved
September, 2022: Sitework begins
October 21, 2022: Official groundbreaking
November 21, 2022: Board approves name of new school
Project Renderings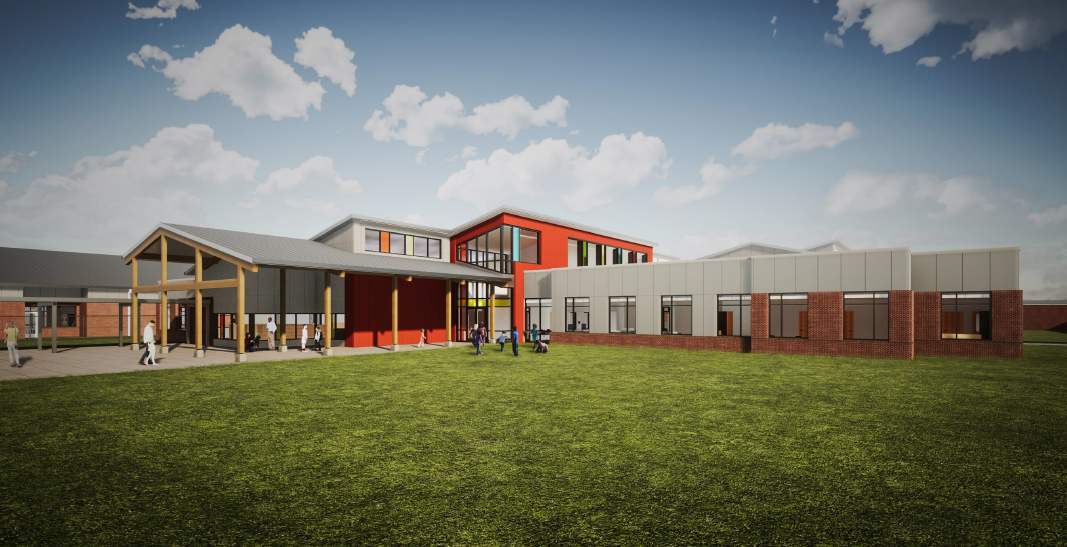 See Our Progress
November 2022