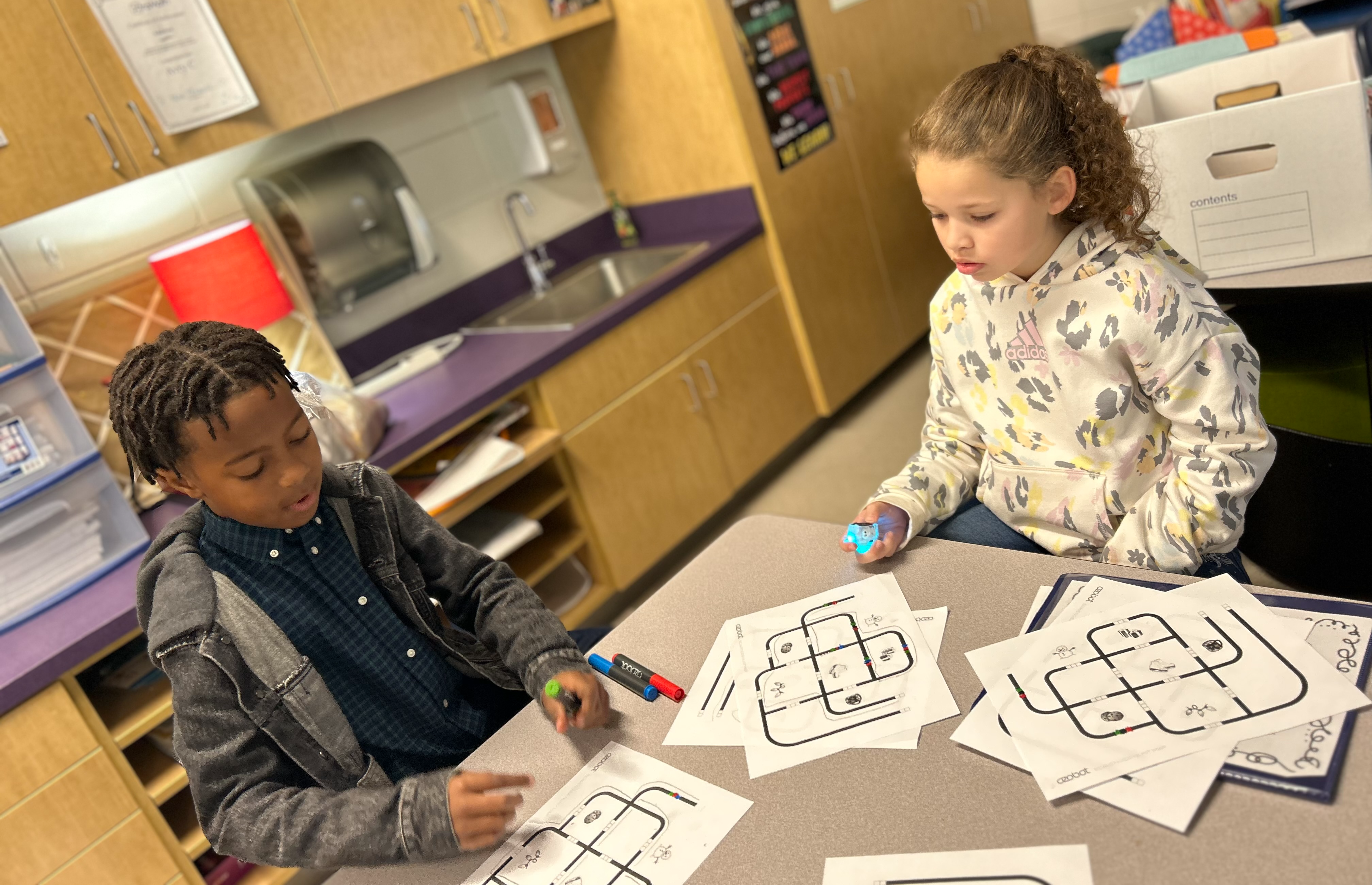 We are thrilled to welcome you to our virtual home, where we share our unwavering commitment to providing an exceptional educational experience for every student in our district. At the heart of our educational mission lies the Curriculum and Instruction Team, a dynamic group of dedicated professionals who are passionate about fostering academic excellence and empowering our students to reach their full potential.
Our team is driven by the belief that education is not just about imparting knowledge but also about nurturing curiosity, critical thinking, and a lifelong love for learning. We understand that each student is unique, with his own set of talents, aspirations, and challenges. Therefore, we have crafted a comprehensive and inclusive curriculum that embraces diversity, cultivates cultural responsiveness, and caters to the individual needs of our students. Our curriculum is designed to prepare all students for success in an interconnected, rapidly changing world.
Through collaborative efforts with our talented educators, administrators, and community stakeholders, we continuously refine and enhance our curriculum to ensure that it remains relevant, rigorous, and responsive to the evolving needs of our students. We are committed to staying at the forefront of educational research, innovation, and best practices, embracing emerging technologies and instructional methodologies that maximize student engagement and achievement.
In our pursuit of educational excellence, we prioritize creating a nurturing and supportive learning environment where students feel safe, valued, and empowered. We believe that a holistic approach to education is vital, integrating social-emotional learning, character development, and fostering resilience alongside academic growth. By nurturing the whole child, we aim to prepare our students to become compassionate, responsible, and well-rounded individuals who meaningfully contribute to their communities. Together, we can create an educational journey that equips our students with the knowledge, skills, and mindset they need to thrive in a rapidly changing world.
Thank you for visiting our website, and we look forward to embarking on this educational journey with you.We are thrilled to welcome you to our virtual home, where we share our unwavering commitment to providing an exceptional educational experience for every student in our district. At the heart of our educational mission lies the Curriculum and Instruction Team, a dynamic group of dedicated professionals who are passionate about fostering academic excellence and empowering our students to reach their full potential. #WeAreD5
Dr. Jeff Rogers
Assistant Superintendent, Curriculum and Instruction
(864) 949-2350