The mission of the Department of Public Relations is to build community awareness, understanding, and support for all schools in Spartanburg District Five. It is the Public Relations team's goal that students, parents, staff, and community members understand the vision and strategic efforts of the district in order to stay fully informed about District Five's future.
The Public Relations Department is responsible for handling all district communications, both internal and external, including: district press releases, annual reports, newsletters, inquiries from the public, the district website, and social media pages like Facebook, Twitter, Instagram, and YouTube. The department also serves as the liaison between the district, its schools, and the media, and coordinates all media coverage of district and school-related events.
In addition, the Public Relations Department also coordinates the district's Teacher of the Year and Support Employee of the Year Program, retiree recognition, dedications, school improvement councils, student and staff awards and recognitions, and all other special events.
You can contact the District Five Public Relations Department by calling (864) 949-2350.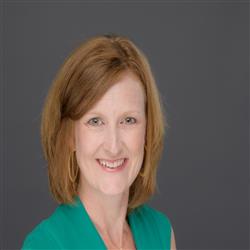 Melissa Robinette
Director of Public Relations
(864) 949-7940
melissa.robinette@spart5.net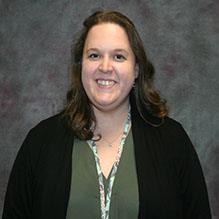 Laurel Hurtt
Administrative Assistant
(864) 949-2350
laurel.hurtt@spart5.net