Reidville Elementary School Addition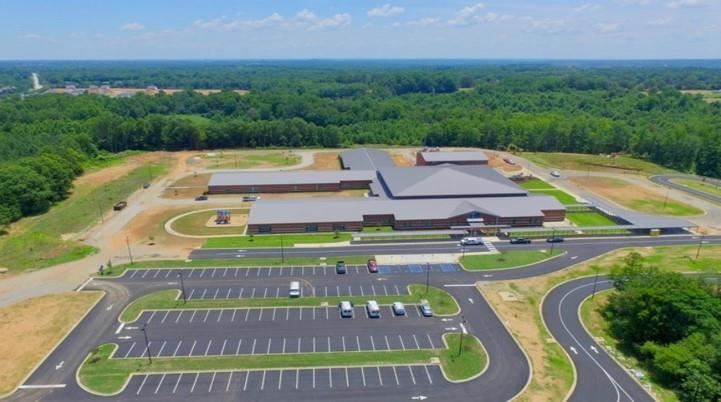 Since it first opened its doors in 2019, the new Reidville Elementary School has seen enormous growth in its student population. This addition aims to accommodate that growth, with the addition of a new classroom wing to the elementary school campus.
The Reidville project will add 23,745 square feet of new classroom space, and renovate 625 square feet of existing space. In all, 16 brand new classrooms featuring state of the art technology and collaborative learning spaces for students will be added to the school. The project will also included an updated kindergarten playground and space for students to enjoy during outdoor recess.
Construction of the new addition is scheduled to begin in October 2022, and will finish in August 2023.
Location: 520 Main St, Reidville SC
Construction Start Date: October 2022
Completion Date: August 2023
General Contractor: Harper Construction
Architect: Mcmillan Pazdan Smith
Project Timeline
July 2022: Initial GMP Approved
September 26, 2022: Maximum GMP Approved
October 2022: Site work begins
Project Renderings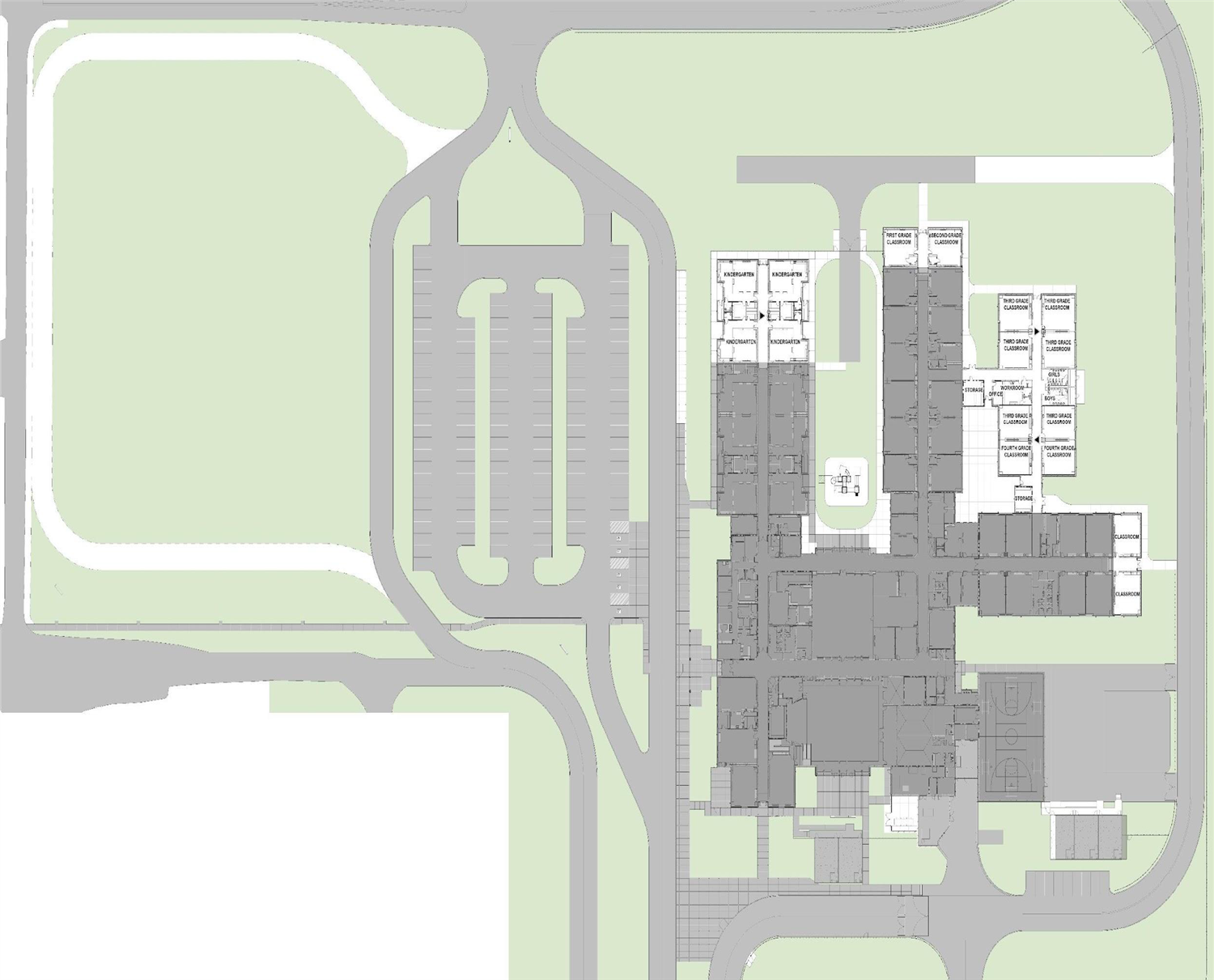 See Our Progress
November 2022