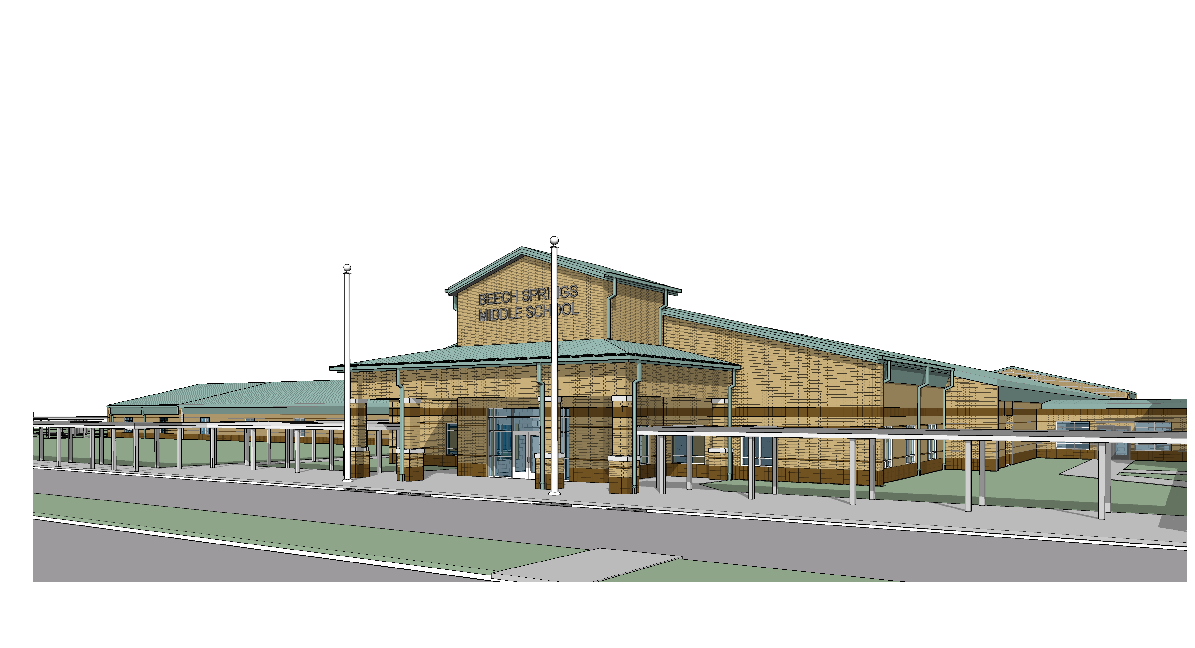 The conversion of Beech Springs Intermediate school begins a new and exciting chapter for Spartanburg District Five Schools. As part of District Five's growth plan, the district will "eliminate" the intermediate school concept and return to a more traditional grade structure. This structure means elementary schools will house Kindergarten-5th grade students, middle schools will house 6th-8th grade, the Freshman Academy will welcome 9th grade students, and 10th-12th grade students will remain at the high school level.
As District Five moves to this new grade structure, the Beech Springs campus will be transformed into a middle school, adding 46,630 square feet of new classroom space and renovating another 5,700 square feet of existing space. The end result will feature new science labs, a new competition gymnasium and athletic field, and an enlarged administration, office and reception area to accommodate the increase in student population at the school.
Construction at Beech Springs is scheduled to finish in July of 2024, with the school opening its "new" doors to students for the 2024-25 school year.
Location: 200 S. Danzler Rd, Duncan SC
Construction Start Date: July 2022
Completion Date: July 2024
General Contractor: Thompson Turner
Architect: Mcmillan Pazdan Smith
Project Timeline
June 2022: GMP Approved
July 2022: Site work and construction begins
Project Renderings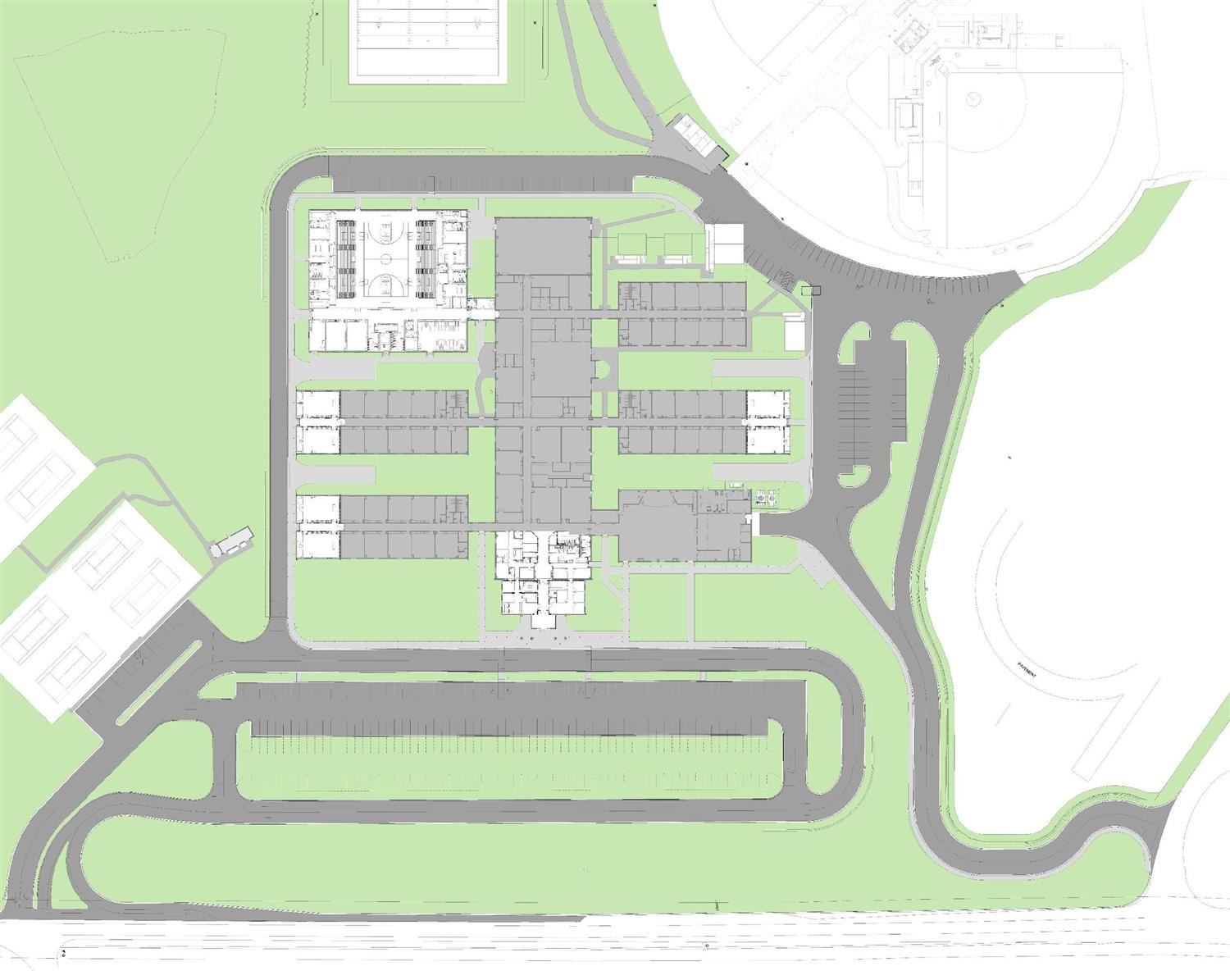 See our Progress
April 2023