Abner Creek Middle School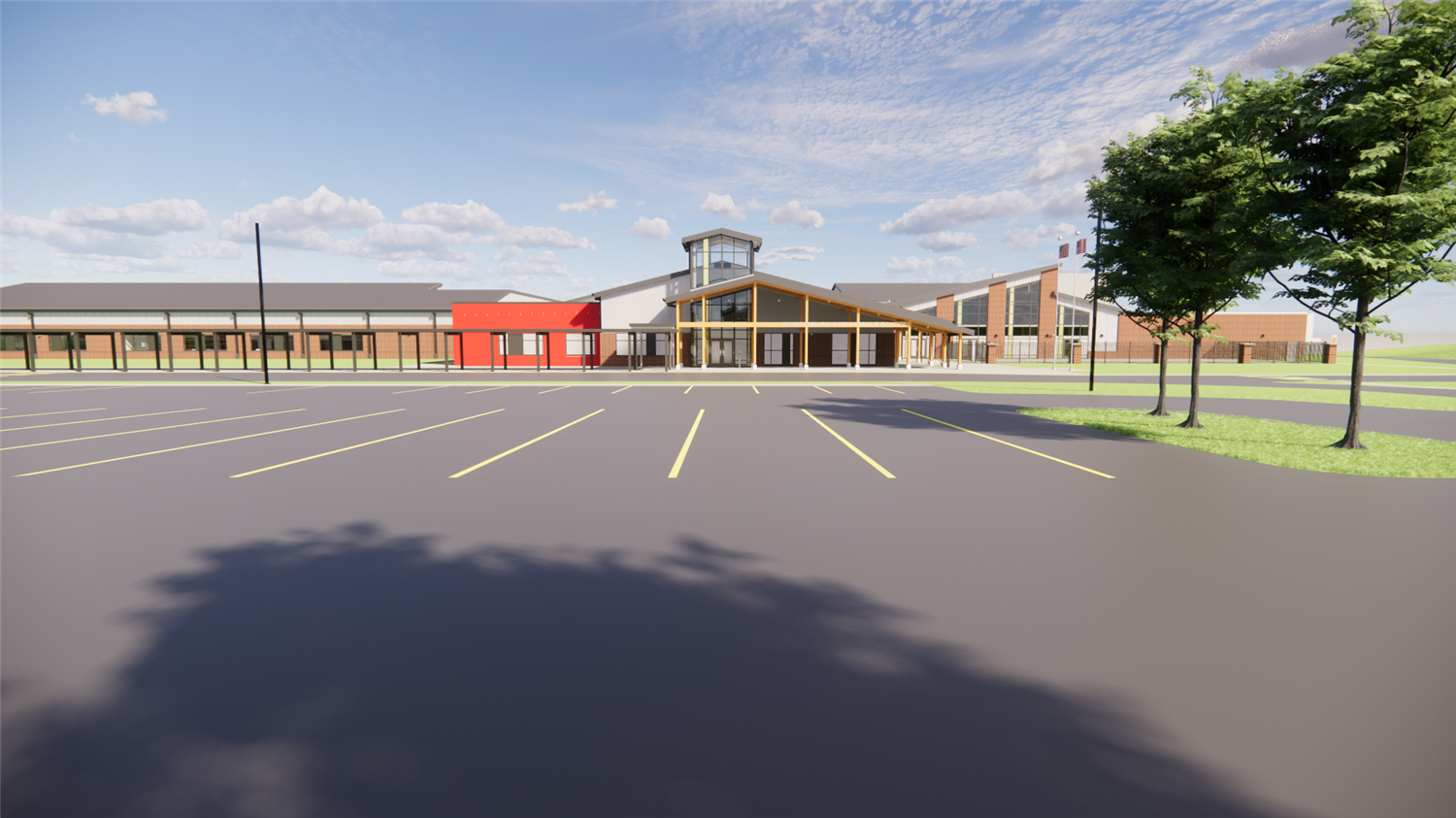 Construction of Abner Creek Middle School officially broke ground on Monday, November 29, 2021. Once complete, Abner Creek will become Spartanburg District Five's 4th middle school under the district's current growth plan.
Architects designed the school to include both interior collaboration and outdoor learning spaces, which are secure, engaging, and adaptable for students and staff.
With construction scheduled to finish in July of 2024, Abner Creek Middle is expected to open for students at the start of the 2024-25 school year.
Location: 221 Gin House Rd, Greer SC
Construction Start Date: December 2021
Estimated Completion: July 2024
General Contractor: Harper Construction
Architect: LS3P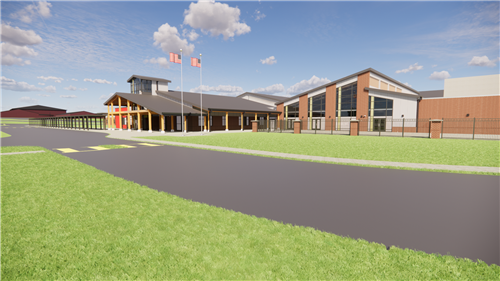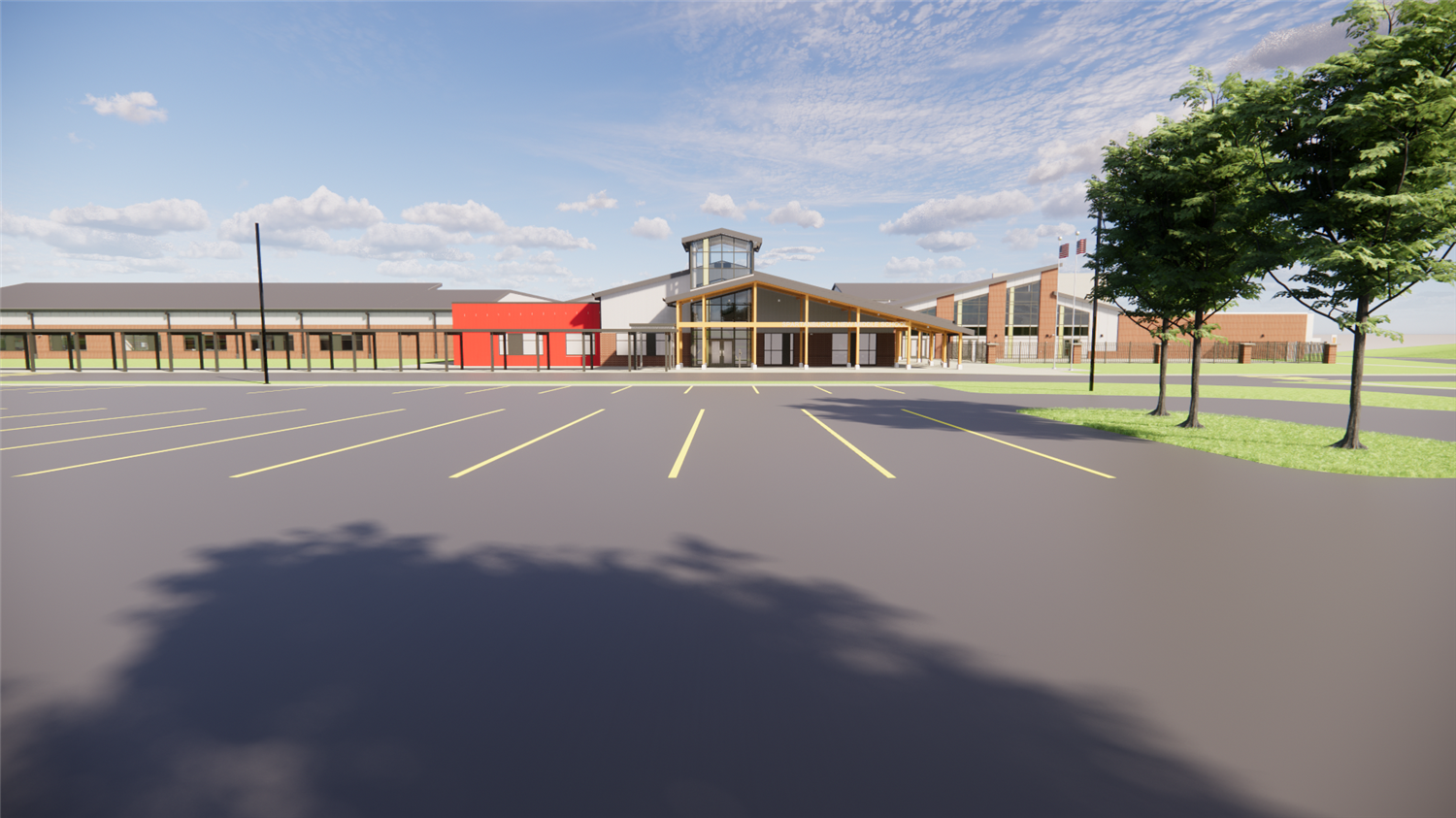 See Our Progress
April 2023