Basel Qatawi, Assistant Principal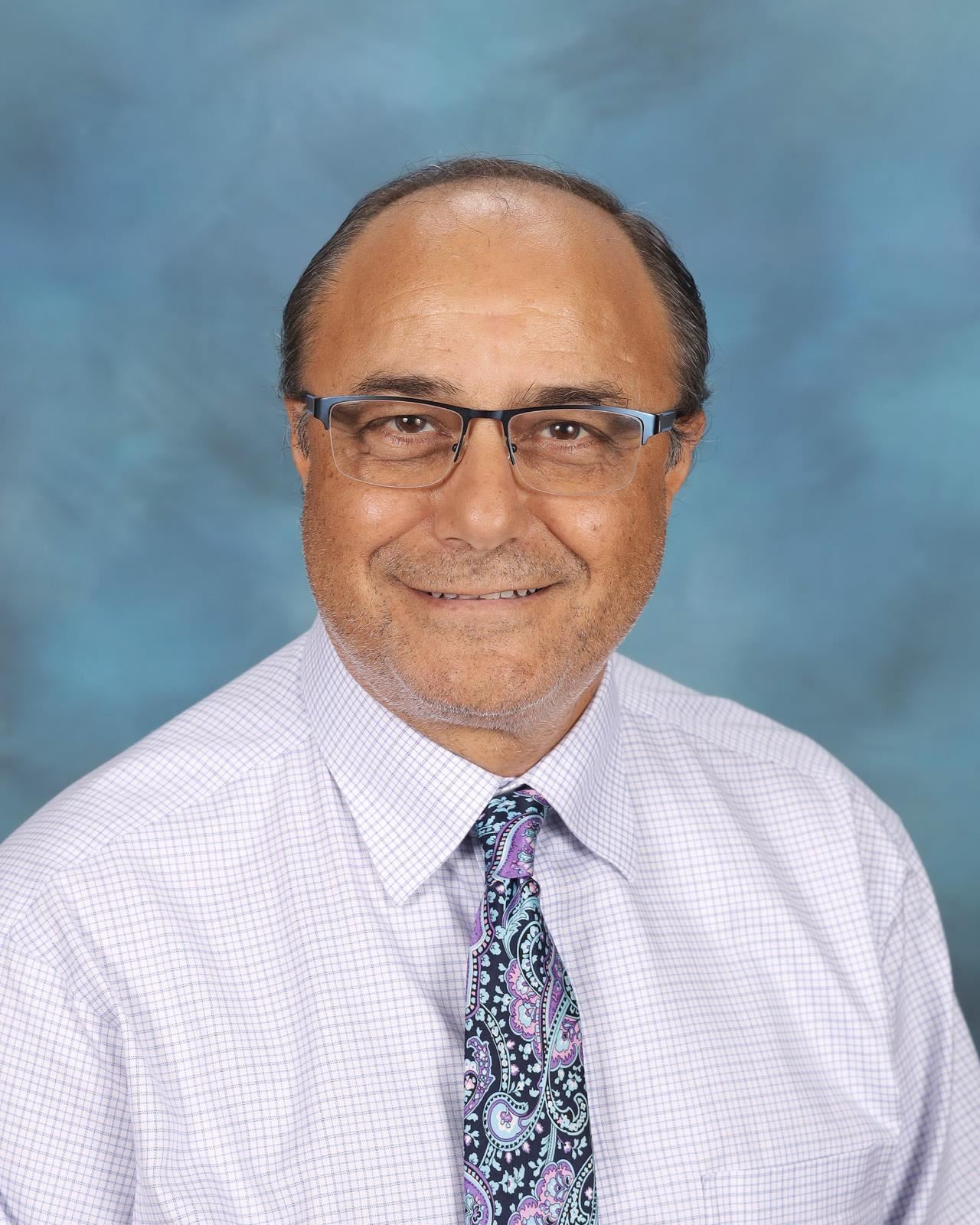 It is an honor to continue to serve District 5 community schools, especially the Berry Shoals family, in the capacity of assistant principal. I have been an educator for 27 years. 21 of those years are in District 5 teaching Math, Science, Exceptional Children and coaching soccer. I graduated from Lander University where I received a Bachelors of Science degree in Elementary and Special Education. Later, I earned graduate degrees from Converse College in Elementary Education, Administration, and Supervision. In my spare time, I enjoy working and educating children on the soccer field as a member of US Soccer and the Upstate Soccer Referee Association.
I am absolutely delighted to be a collaborative member of the remarkable student body and faculty at Berry Shoals Intermediate School because "together, we can achieve more".