Michael Powell, Principal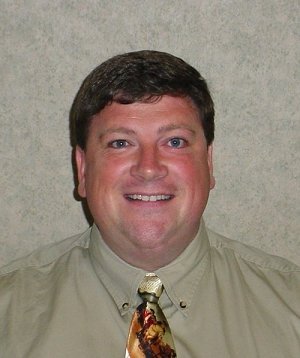 Hello from Berry Shoals Intermediate School!
I wish to personally welcome you to our wonderful school. Berry Shoals Intermediate is an award-winning school that serves students in grades 5-6. Although we serve students from all elementary schools in District Five, the majority of our students come from Abner Creek Academy, Reidville Elementary School, and River Ridge Elementary School. This year we are serving over 900 students. The mission of Berry Shoals Intermediate School of Spartanburg County is to prepare students to thrive in a global society by providing exceptional educational experiences in a safe, caring, and inclusive environment. To fulfill this mission, our school uses the latest research-based learning strategies and best practices instructional methods to meet the needs of our students. Our students are served on 2-member teaching teams in 5th grade, and 4-member teaching teams in 6th grade in order to help with the transition to middle school. Berry Shoals Intermediate School offers a wide variety of programs and activities for all students. These programs include the visual arts, the performing arts (band, drama, chorus, and orchestra), academic remedial and extension programs, and a great physical education program. Our school has an excellent media center and state-of-the-art technology in our classrooms. We have great parent and community support, a very hard-working PTO, and, most importantly, we have the greatest students anywhere!
If you are new to the area, or if you just have questions about the school, please call me at 949-2300.