Welcome to the James F. Byrnes High School Library!
Librarians: Sheila Roberts and Shaina Ray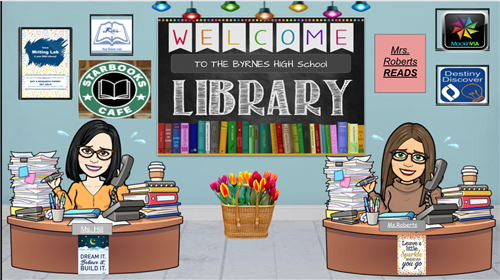 The library is open from 7:00 a.m. until 3:55 p.m. each school day. Visit the BHS Library to findgreat books and locate reliable resources for your learning! Place books on hold in the Follett Destiny app for pick up or we will deliver them to your class. We are here to help you with information literacy! Email sheila.roberts@spart5.net or shaina.ray@spart5.net for assistance.
Remember, you can access eBooks and databases in MackinVIA wherever you have Internet access!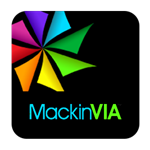 download free MackinVIA app to any device

search for James F Byrnes High School

type in your school gmail information

read, read, read!
Recommend a book to be added to the BHS Library!